Facelift Recovery Timeline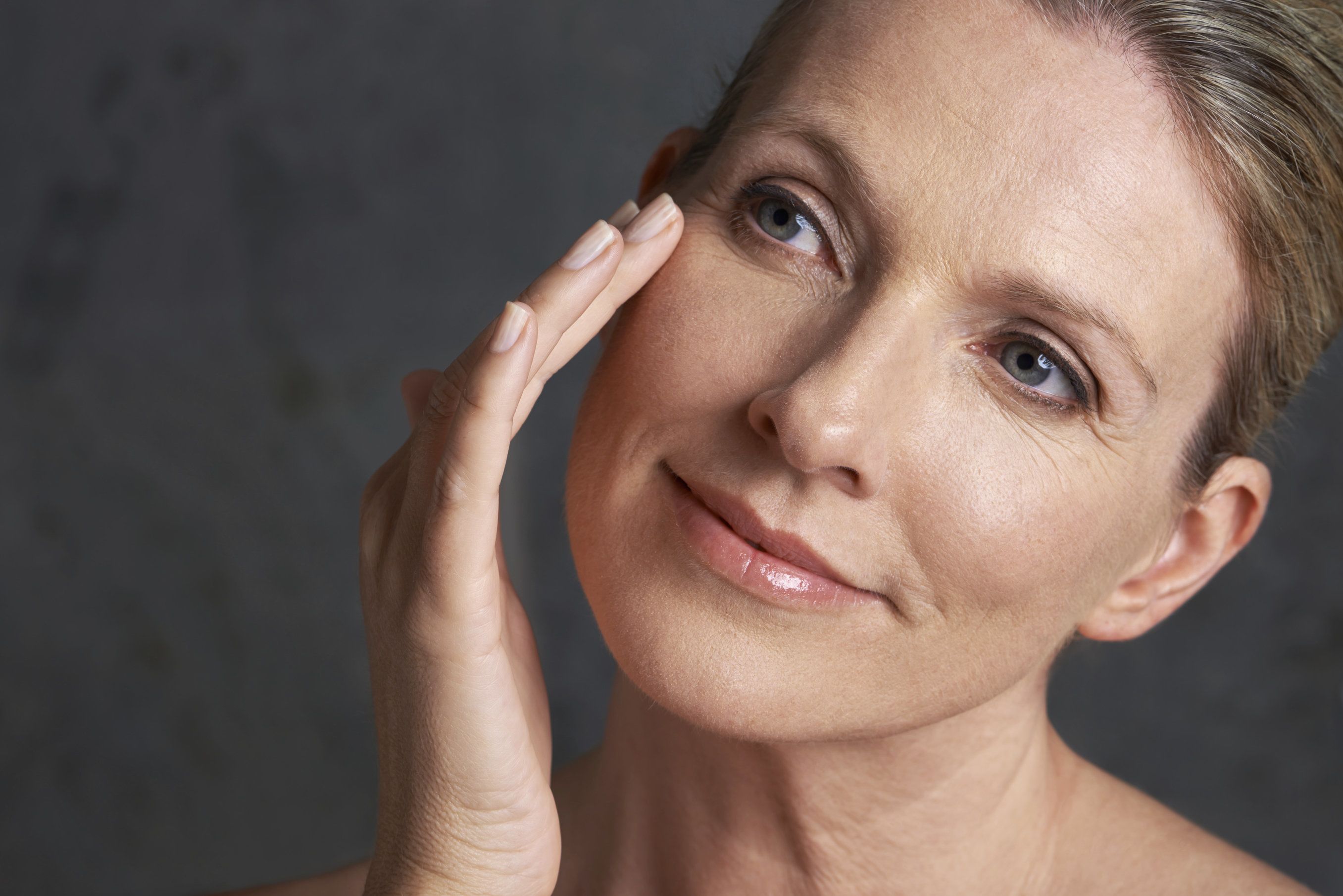 A full recovery from a facelift can take six weeks or longer depending on a number of factors. That said, patients are able to return to work by the end of a week to two weeks, and can resume normal daily activities by the end of a month or so. Long-term recovery, which includes fading of scars and so forth, will occur in the months after surgery.
Dr. Raymond J. Konior and Dr. Sahar Nadimi would like to discuss some basics when it comes to healing after a facelift. We can go over this topic in more detail during a consultation at our Chicago, IL center.
Should I Take Time Off from Work?
Yes.
Bruising, swelling, and other side effects will be visible on your face for the first several days. It's a good idea to take time off from work so you can concentrate on rest, healing, and making a speedy recovery.
Most facelift patients should consider about 10 days to two weeks off so the initial side effects will pass. If you have a physically demanding job, you may be advised to take additional time off to avoid injuring yourself while you heal.
What to Expect Immediately After Surgery
Immediately following a facelift, patients can expect some grogginess and fatigue. This is normal since the effects of anesthetic are wearing off. Be sure to be accompanied by a loved one home, and to have a loved one with you for the initial days of recovery. Rest on your back with your head and body propped by a few comfortable pillows.
The First Days After a Facelift
In the first few days after a facelift, it's common to experience pain, swelling, bruising, and discomfort on your face and around your face. Take pain medication as directed to reduce discomfort, and use cold compresses as directed to manage swelling.
While rest is a priority, patients should walk a few minutes a few times a day to help promote circulation while healing. This prevents blood clots and aids in the healing process.
The End of the First Week
By the end of the first week, patients should notice improvements in the severity of side effects, particularly pain and discomfort. Day by day, all surgical side effects will continue to improve.
During this time, patients will come to Chicago Hair Institute for the first of a few follow-up visits. These visits are intended to monitor healing progress and ensure there are no complications or serious concerns as you are recovering. Continue to attend all follow-up visits as scheduled.
The Next Few Weeks
In the next few weeks, patients should be able to return to normal daily activities and light exercise routines. Heavy lifting and strenuous cardio should be avoided during this time to avoid harming incision sites. Patients should also avoid smoking, saunas, hot tubs, and extremely hot showers until advised by their surgeon otherwise.
By the end of the first month, facelift patients should be back to work and able to perform strenuous exercise once more.
The Months Ahead
In the months after facelift surgery, patients will be free from major side effects. They should avoid excessive sun exposure and use sunblock. This protects the scar tissue from extensive damage and will help scars fade. While scarring may be slightly visible in the initial months, the scars will fade over the course of several months as the healing process progresses.
Contact Chicago Hair Institute
For more information about facial plastic surgery as well as other options for anti-aging treatment, be sure to contact a skilled hair restoration specialist. You can reach our office in Oakbrook Terrace by calling (630) 932-9690. We look forward to hearing from you.
Related to This