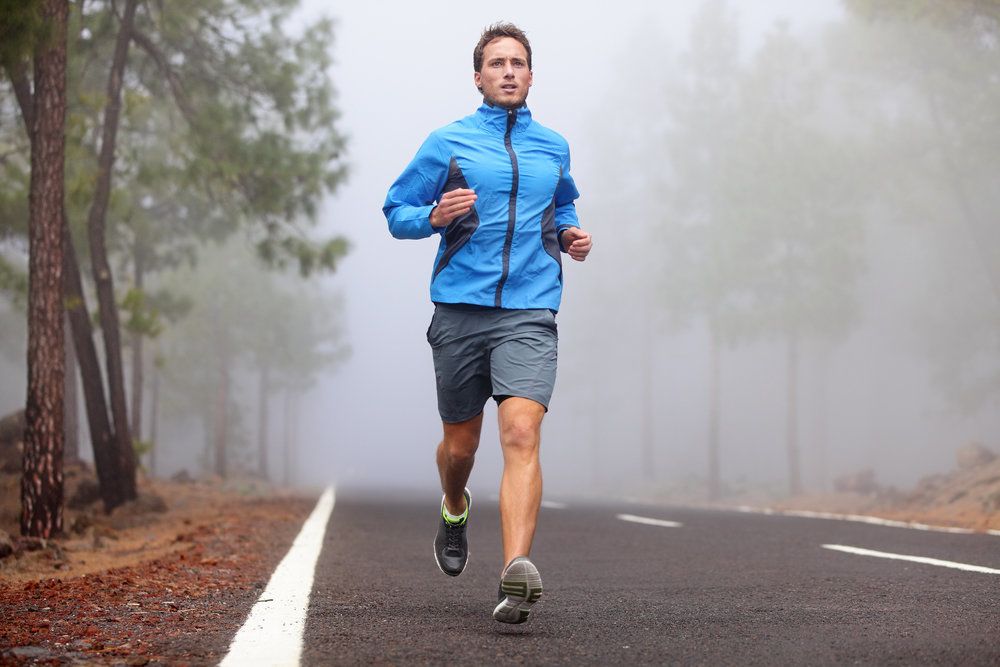 As the summer draws closer, many of us are hitting the gym and putting on our running shoes to get back into shape. For Chicago Hair Institute patients who undergo follicular unit extraction (FUE) surgery, these gym and exercise plans may need to be modified. As we remind patients in the greater Oak Brook, IL area, surgical recovery needs to come first.
Dr. Raymond Konior and Dr. Sahar Nadimi would like to discuss the ways that running can negatively effect the outcomes of hair transplant surgery. We'll then go over the timeline for when you can get your running shoes back on.
Surgical Recovery and Your Exercise Routine
After undergoing FUE, patients must take care to protect their scalp. The newly placed hair follicles and grafts are sensitive in the early days of recovery, which means strain or harm to these follicles soon after surgery could jeopardize the success of treatment. Activities that increase blood pressure, cause you to sweat, or that stretch the scalp should be avoided.
This warning is especially important for people who lead normally active lifestyles. Running or doing other kinds of sweaty, strenuous exercises too soon after hair transplant surgery could lead to problems with the results of FUE.
Wait 14 Days Before Returning to Light Physical Activity
If you're a runner, you'll need to keep your running shoes off for about 14 days. By the end of that 14 days, you should be able to return to most of the usual activities you did before the hair transplant.
This is important to keep in mind if you're training for a race or a run. Factor this break in physical activity into your training schedule for that 5K, half-marathon, marathon, or tough mudder.
Walking for the First 14 Days
Even though you can't run for the first 14 days after hair transplant surgery, you can still do very light cardio to improve circulation. Walking in the first couple of days is a good way to stay semi-active. As you get closer to the 14-day mark, you can increase the duration and distance of your walks, though be mindful of sweating and overheating yourself. Remember, you're still healing.
Since each patient's needs and recovery process is different, be sure to check with our Oak Brook office to find out if you can return to certain kinds of light exercises soon after your FUE procedure.
Return to Running Gradually
Even though that 14-day window is over, that doesn't mean you can get back to running at full speed. It's important to ease back into your running routine just to be extra careful with your healing scalp.
Resuming Other Exercise Routines
While jogging may be approved after about 14 days, some kinds of exercise may not be approved at that point.
Light strength training is usually okay at this time, but major weight lifting routines should still be avoided until the four-week mark. Swimmers could need to wait some more before they return to the water.
Hair Transplant Healing Should Come First
Your new grafts and your scalp are your first priority after you've undergone a hair transplant surgery. Be sure to give them a chance to heal before you get back on the track or the treadmill. We can go over these post-surgical exercise concerns with you in greater detail during the consultation process.
Contact the Chicago Hair Institute
To learn more about FUE and what to expect as you recover from the procedure, be sure to contact a skilled hair restoration specialist. You can call our Oak Brook practice at (630) 932-9690 if you have any questions or concerns.
Related to This