Monthly Growth of Hair Transplants after Surgery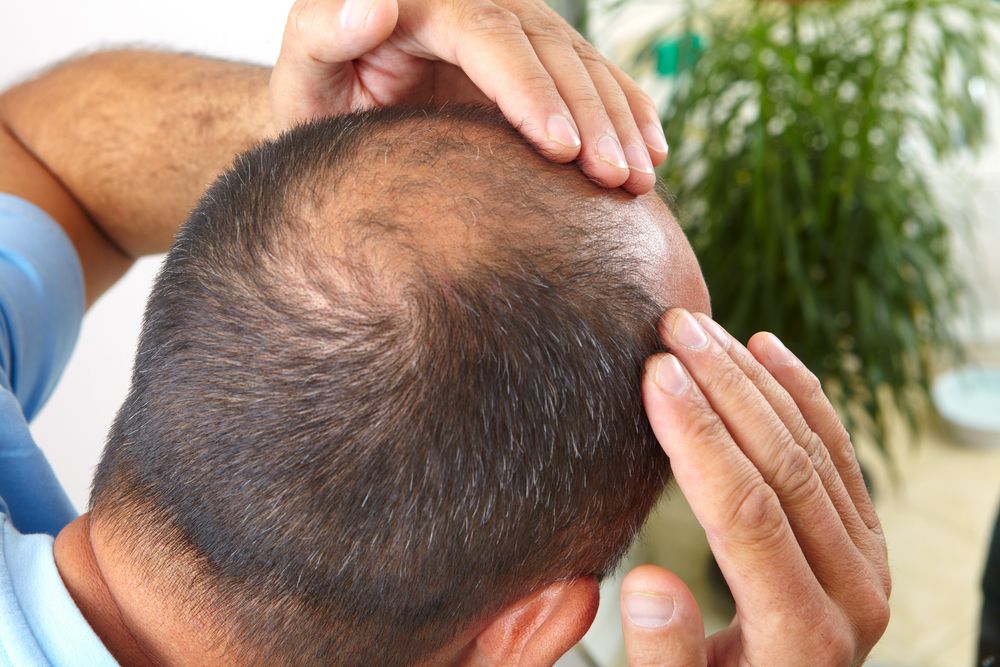 When it comes to surgical hair loss treatment, hair transplants are an excellent, effective option for many patients. If you are considering this treatment, it is important to understand that the full results of treatment will take several months to become noticeable.
Knowing what to expect after your procedure can help alleviate anxiety. True, a little patience is necessary, but most patients agree it is well worth the wait. Today, our Chicago, IL team explores the monthly growth of hair transplants after surgery.
What to Expect
Drs. Raymond J. Konior and Sahar Nadimi have unparalleled skill and experience in hair restoration procedures and have helped many of our patients achieve the full head of hair they desire.
Here, we take a look at the monthly growth schedule once hair transplants have been placed. This general information is relevant for both follicular unit transplantation (FUT) and follicular unit extraction (FUE).
Temporary Hair Loss following Surgery
In the weeks after your hair transplant surgery, the newly transplanted hair will fall out.
This is typical in patients, and while inconvenient, should not be a cause for alarm. Keep in mind that the hair follicles will start growing new hair in the coming months.
Initial Hair Growth: The First Few Months
In most cases, patients will notice initial hair growth about three months after surgery. This is a general guideline. Because every patient is unique, some may experience this growth sooner, and others may notice it a little later.
When this initial growth occurs, the hairs are typically thinner and lighter compared to your donor hair. This may seem discouraging, but it is actually a sign that the transplanted follicles are healthy. As the months go on, the quality will continue to improve.
Steady Hair Growth: Six to Seven Months
Approximately six or seven months after treatment, patients should notice an obvious improvement in quality as well as steady growth. Your hair's appearance will continue to improve over the next several months.
Improved Hair Density: Eight to Nine Months
Around eight months after hair transplant surgery, patients should notice thicker hair and improved density overall. Some patients may actually achieve their final results around this time, although others may need a couple more months.
What is evident during this stage should give you an indication of your final results.
Ideal Hair Density: 10 to 12 Months
At the one-year mark, full hair density should be achieved. This is when the final results will be apparent. Any side effects, such as telogen effluvium, will have diminished, and any density-related problems should be solved.
Contact Chicago Hair Institute to Learn More
If you are interested in learning more about your hair restoration options, schedule a consultation at our practice. Our doctors can design a personalized treatment plan to address your concerns. Contact us online or call us at (630) 932-9690.
Related to This