Do Keto Diets Cause Hair Loss?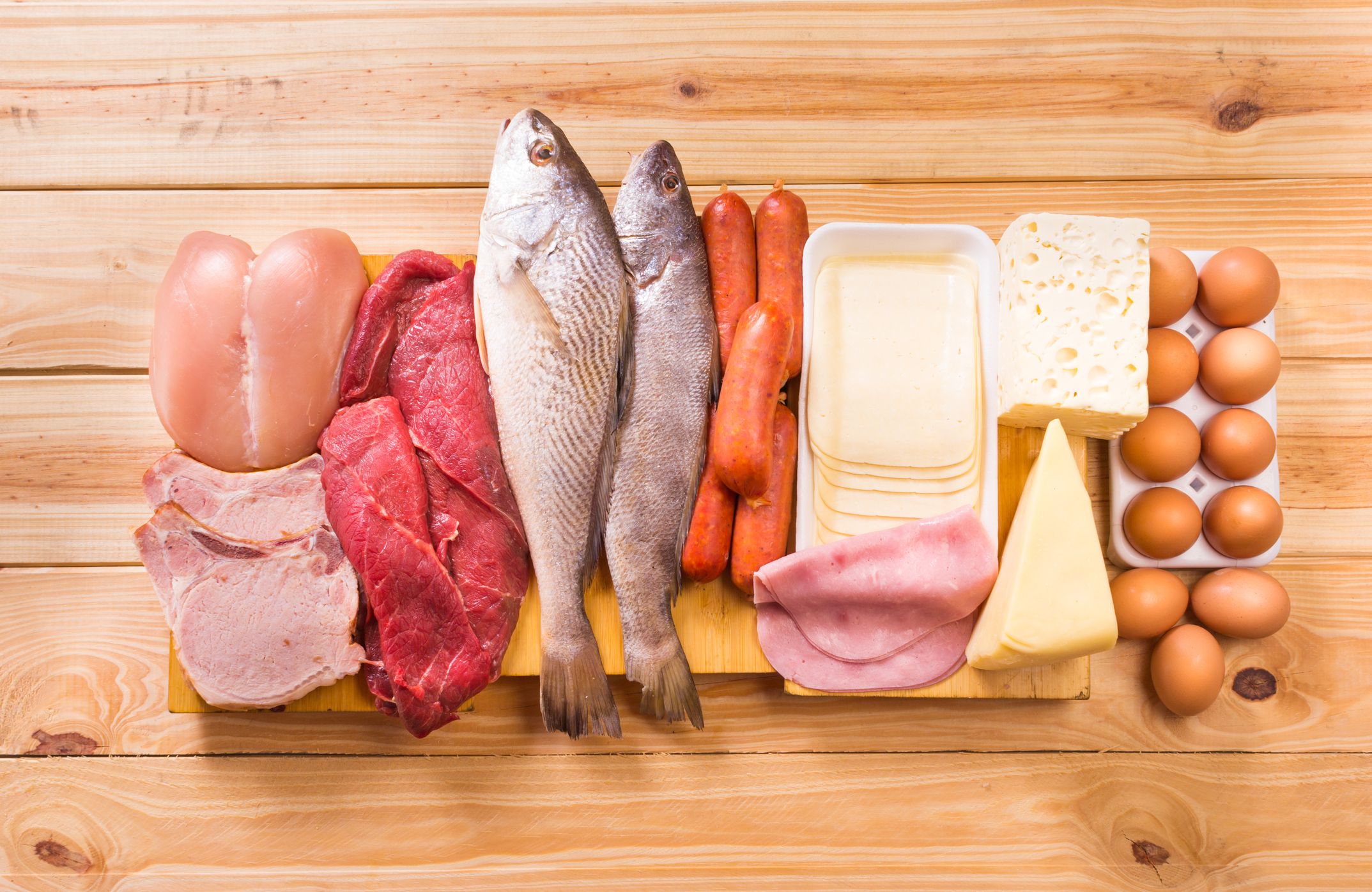 Hair loss can affect both men and women and may be caused by heredity, outside factors, or both.
One factor that can contribute to hair loss is diet and nutrition. Some people who follow popular diets, like the keto diet, have noticed a change in their hair. At Chicago Hair Institute in Chicago, IL, Drs. Raymond Konior and Sahar Nadimi are often asked questions about hair loss and following the keto diet.
Many patients are surprised to learn that diet can affect hair growth. Let's take a closer look at how the keto diet in particular can impact hair loss.
A Change in Diet Can Affect Hair Health
When it comes to hair health, nutrition plays a significant role. Following a new diet can cause those who have never experienced hair loss to see an increase in shedding and those who have been living with hair loss to see a drastic increase.
Diets, including the keto diet, often restrict people as to what they can and cannot eat. This can lead to nutrition deficiencies. The body will use the nutrients it does receive for vital functions, like the organs. As a result, the hair may no longer receive enough nutrients to thrive and will begin to shed and thin.
When it comes to the keto diet, the following factors can contribute to hair loss.
Vitamin and Mineral Deficiencies
The keto diet, also called the ketogenic diet, is based on eating foods that are low in carbohydrates and high in fat. Those who follow the keto diet need to limit most fruits, due to the high carbohydrate count. Vegetables are often limited to leafy greens and other low carb vegetables. Due to the restrictions, some people will no longer get enough vitamins or minerals from their diet.
The keto diet also encourages the body to use its glycogen stores instead of producing insulin. Once glycogen stores are depleted, the kidneys will flush out minerals, including zinc, sodium, and potassium.
ithout replacing vitamins and minerals with supplements, people on the keto diet may begin to notice the quality of their hair and nails change and some may even experience hair loss.
Lack of Protein
Keto diets allow protein in moderation but it is common for many people on the keto diet to miss out on eating enough protein.
As with a vitamin and mineral deficiency, the body will reserve protein to the areas of the body that need it most. Unfortunately, this often means the hair will suffer.
Keto dieters can help protect hair growth by ensuring their diet has sufficient protein.
Low Caloric Intake
Cutting out carbohydrates in the keto diet also means many people will significantly cut the number of calories they consume on a daily basis. While this can have great results for weight loss, it can also cause the hair to fall out.
Calories are like fuel for the body, so when caloric intake is down, the body needs to conserve its fuel for the organs and other vital areas. Hair growth is not essential to survival, which means fewer calories will be spent on the hair.
Replacing calories lost from carbohydrates with protein and healthy fats can help prevent hair loss caused by calorie deficiencies in keto diets.
Biotin Deficiency
As mentioned prior, vitamin deficiencies can lead to increased hair loss. Biotin, or vitamin H, is one key vitamin for hair health that's worth singling out.
Biotin helps the body turn food into energy and can help people on the keto diet better utilize the nutrients within their diet.
Unfortunately, studies suggest a low carb, high fat diet is often linked to biotin deficiencies. Taking a biotin supplement can help the body convert food into energy so that there's enough energy for all areas of the body to function, including hair growth.
Discover Your Hair Loss Treatment Options
If you are experiencing hair loss, treatment from the Chicago Hair Institute can help. To learn more about your treatment options and to schedule a consultation, please call (630) 932-9690.
Related to This