Designing the New Hairline for Hair Transplant Surgery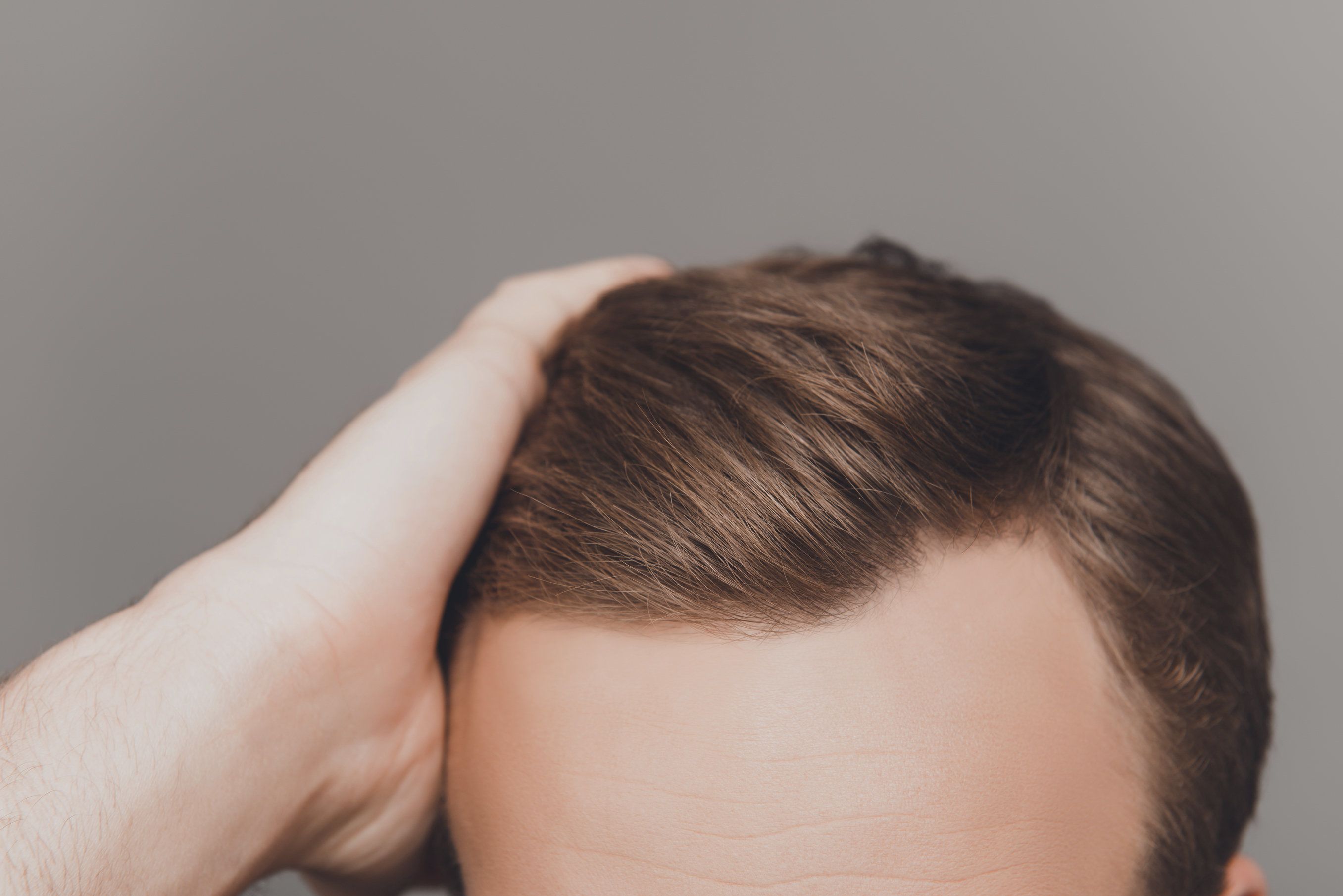 At Chicago Hair Institute, we take all aspects of surgical hair loss treatment seriously. From pre-planning to surgery to post-op care, our patients will receive attentive care to achieve the best possible results from hair transplant surgery. Proper planning tends to be the basis of good hair restoration surgery, which is why we take time a good amount of time to design patient hairlines.
There are many different factors that go into patient hairline design. Let's cover some of the basics below so you understand what is important in the process and why it's important.
Not All Hairlines Are the Same
Obviously the best results from hair restoration surgery are achieved through a careful consideration of the patient's needs. No two patients have an identical hairline, and so full customization is crucial for the most ideal outcomes.
When planning a hair restoration surgery, the hair surgeon will note a number of different factors to design a hairline that looks natural. The goal is to make all of the surgical results as natural-looking as possible. This means good planning and a common sense approach to surgery using various resources.
Consulting Old Photographs
Old photos of the patient are some of the most important parts of hairline design. By looking at old pictures of the patient when they had hair, we can work to recreate the shape of the hairline prior to major hair loss. This goes a long way toward achieving natural-looking results that look great. Photos from various stages of a patient's life will be considered as part of the design process, including pictures of an ideal hairstyle the patient would like to recreate.
Considering Patient Age
To achieve natural-looking results, it's often important to consider the age of the patient. Even men with full heads of natural hair late in life experience some amount of thinning and balding as part of the natural aging process. Poor planning can lead to patients having a full head of hair that looks unnatural later in life. We design the patient's hairline to look age-appropriate, both at the moment and years down the road. To accomplish this, we make sure the density of the hair transplants are just right for maximum effect.
Questions of Race, Ethnicity, and Facial Shape
A person's ethnic background and appearance can have some bearing on the straightness, shape, and position of their hairline. People of African descent, for instance, may be better served with straight hairlines, while people of Asian descent may be better served by broader and rounder hairlines. The ideal hairline for the patient will complement their facial shape, which is why this issue comes into play as part of the design process.
Going Over the Patient's Goals
Ultimately, our insight into hair restoration surgery plays a part in meeting the individual goals of the patient. As part of the design and planning process, we discuss the patient's goals in detail. We want to make sure that a patient feels comfortable and confident with any hair restoration surgeries before we move ahead with treatment. This helps improve patients satisfaction and typically yields better overall results.
Contact Chicago Hair Institute
To learn more about custom treatment and the many advanced options that are available to you, be sure to speak with an experienced hair restoration and transplant specialist today. Our team is here to help you make well-informed decisions about your hair restoration options.
Related to This