A Poor Diet Can Lead to Male Hair Loss and Thinning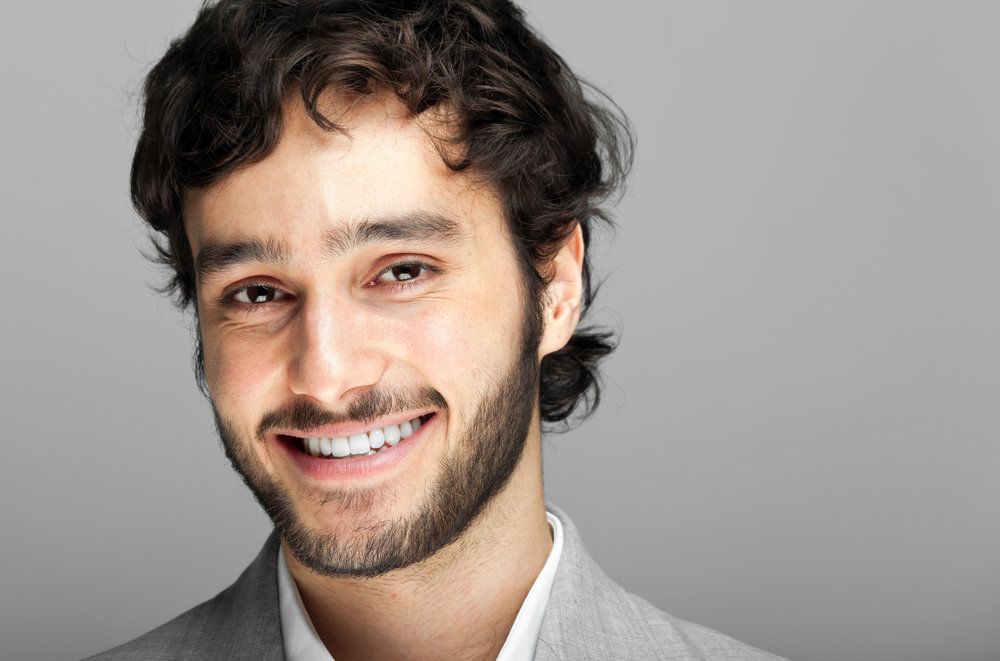 Patients come to the Chicago Hair Institute because of our focus on proper treatment and great results. Dr. Raymond Konior offers effective surgical and non-surgical hair loss treatment that restores hair and leaves patients looking great in the process.
There are numerous causes of hair loss, and while male pattern baldness is most common at our practice, a number of vitamin and mineral deficiencies can also leading to varying degree of balding.
Good Health Contributes to a Healthy Head of Hair
Good overall health and wellness often translates into a healthy head of hair. This should come as little surprise, and similarly you probably expected that good nutrition can help prevent some degree of hair thinning and balding. In order to have a healthy head of hair and to prevent other kinds of health conditions, it's important that you eat a well-balanced diet.
Some common nutritional deficiencies that result in hair loss are discussed below.
Iron Deficiency and Hair Loss
If you are not consuming enough iron, this can result in anemia, which means a reduction of red blood cells. When there are fewer red blood cells transporting oxygen through your body, this can lead to a number of health issues, including a loss of hair.
Zinc Deficiency and Hair Loss
Zinc has been shown to contribute to a healthy scalp and healthy hair follicles. A lack of zine in your diet and cause hair thinning and hair loss.
Protein Deficiency and Hair Loss
Protein is crucial for a number of different functions in the body. Your hair is made of protein, so when you consume less protein, your body will begin to cut off the protein supply to the hair follicles, resulting in changes in hair quality and eventual hair loss and thinning.
Vitamin A Deficiency and Hair Loss
Vitamin A is an important component when the scalp creates a substance known as sebum. Sebum is what lubricates the roots of your hair, which keep the hair itself from getting dry and brittle. When you do not consume enough vitamin A, hair loss becomes more likely.
Vitamin E Deficiency and Hair Loss
Vitamin E is crucial for proper blood circulation, which helps keep the scalp, your hair roots, and hair itself healthy. A lack of vitamin E means greater likelihood of hair loss.
Niacin Deficiency and Hair Loss
Niacin is another crucial component that helps promote good blood circulation. It's also essential for keeping your cholesterol levels healthy.
Treatment Options for This Form of Hair Loss
In the vast majority of cases, hair transplant surgery is not necessary to address hair loss related to nutritional deficiencies. Instead, patients will work with their general practitioner and/or a dietary health specialist to identify nutritional deficiencies and how a diet can be modified to incorporate better and healthier foods. Vitamins and supplements may also be suggested, as well as lifestyle modifications for better overall health.
Contact Chicago Hair Institute
For more information about hair loss and how your diet can help reverse issues with balding and thinning, be sure to contact our hair transplant and restoration center today. Dr. Raymond Konior and the entire team at the practice look forward to your visit and helping you have a beautiful head of hair again.
Related to This