Voluma® XC Can Restore Volume to the Cheeks to Rejuvenate Your Appearance
Dr. Sahar Nadimi provides Juvéderm Voluma® XC injections at our Oakbrook Terrace, IL, office to instantly add youthful-looking volume to your cheeks. Unlike other dermal fillers, which primarily focus on filling lines and wrinkles, Voluma® XC is used solely to restore fullness to the cheeks. Although lines and wrinkles are often the first signs of aging that come to mind, volume loss in the cheeks can also age you. By restoring volume to the cheeks, you can look years younger—with results that can last up to two years.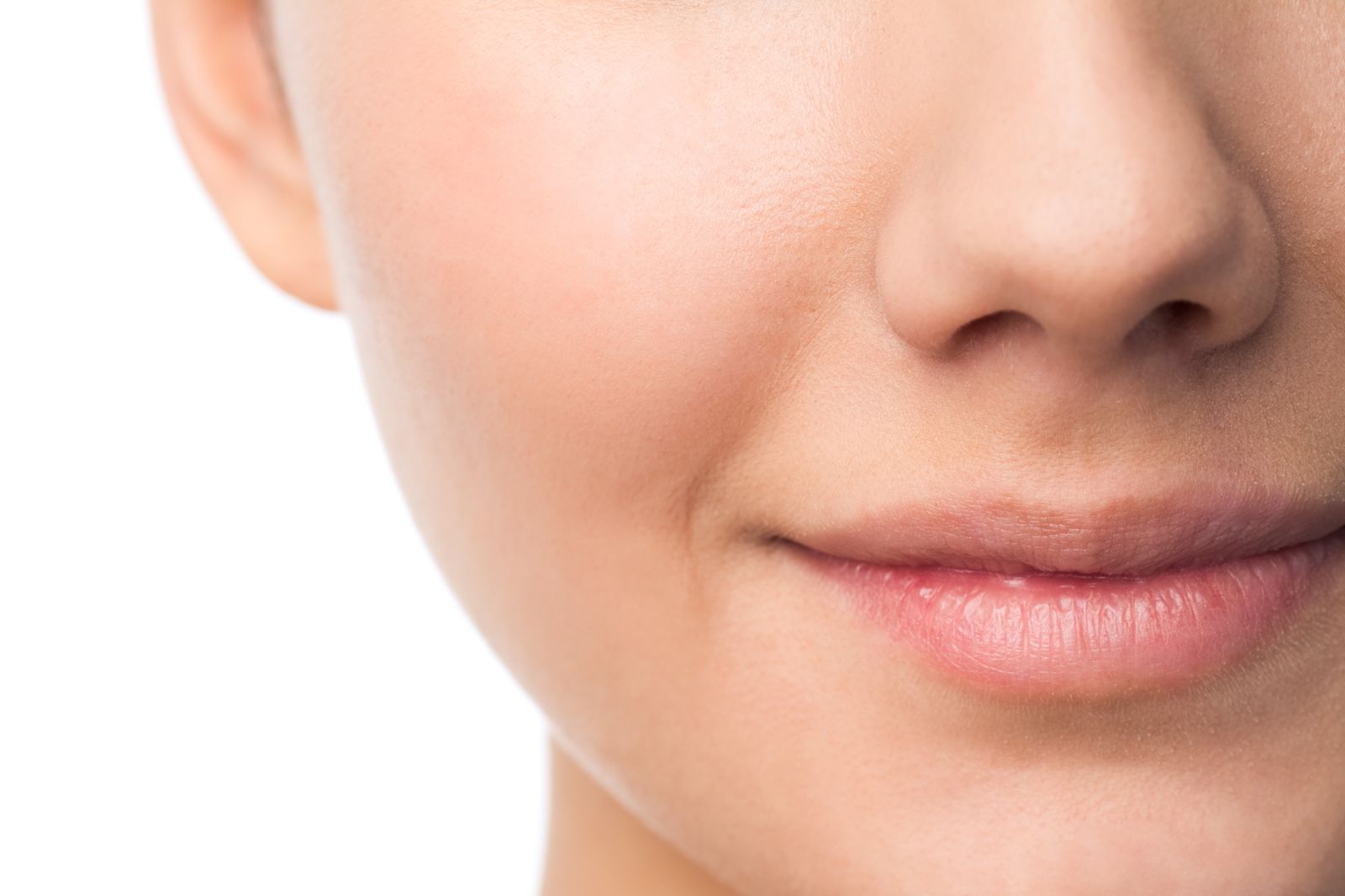 The Only FDA-approved Filler for Cheeks
Voluma® XC is a dermal filler, and similar to Restylane®, it is composed of hyaluronic acid. These molecules occur naturally within the body, making this filler safer than some of the alternatives. Unlike Restylane® and other injectable treatments such as BOTOX Cosmetic®, Voluma® XC is not used to address lines and wrinkles in the face but rather is specifically intended to restore volume to the cheeks. It is the only dermal filler on the market approved by the FDA for use in treating volume loss in this area.
Voluma® XC is the longest-lasting dermal filler available. On average, results last up to two years for most patients.
Voluma® XC works quickly, providing patients with immediate results. However, it can take up to two weeks for the final effects to become apparent. Voluma® XC is the longest-lasting dermal filler available. On average, results last up to two years for most patients. Those who choose retreatment to maintain their results typically require less of the filler than what was needed initially.
Who is a Good Candidate for Voluma® XC?
Voluma® XC is appropriate for any patient over the age of 21 who has experienced age-related loss of volume in the cheeks. The filler is most often used for patients between the ages of 30 and 60, though, as the loss of volume increases with age. Patients over 60, or those who have suffered significant volume loss, may require multiple treatments to achieve their desired results. Dermal fillers such as Voluma® XC are not recommended for women who are pregnant or breastfeeding. Additionally, if you take medications such as aspirin or ibuprofen regularly, Dr. Nadimi may recommend you stop taking those medications until after your treatment.
How is Voluma® XC Treatment Administered?
Voluma® XC injections are administered with a small needle to minimize discomfort and post-treatment bruising and swelling. The formulation also contains lidocaine, a numbing agent that reduces discomfort. Dr. Nadimi performs all injectable treatments in our office and the process typically takes less than 30 minutes. After discussing your treatment goals, she will determine the appropriate amount of Voluma® XC to inject in your cheeks to achieve your desired results.
Once the injections are complete, we advise patients to avoid strenuous activities for up to 24 hours. Common side effects include swelling and bruising at the injection site. These side effects subside within a few days and are easily concealed with makeup.
Schedule Your Consultation
Results from Voluma® XC look subtle and very natural. If you would like to restore lost volume in your cheeks for a refreshed appearance, contact Chicago Hair Institute today to schedule a consultation today.